Exhibition Hall
Exhibition Hall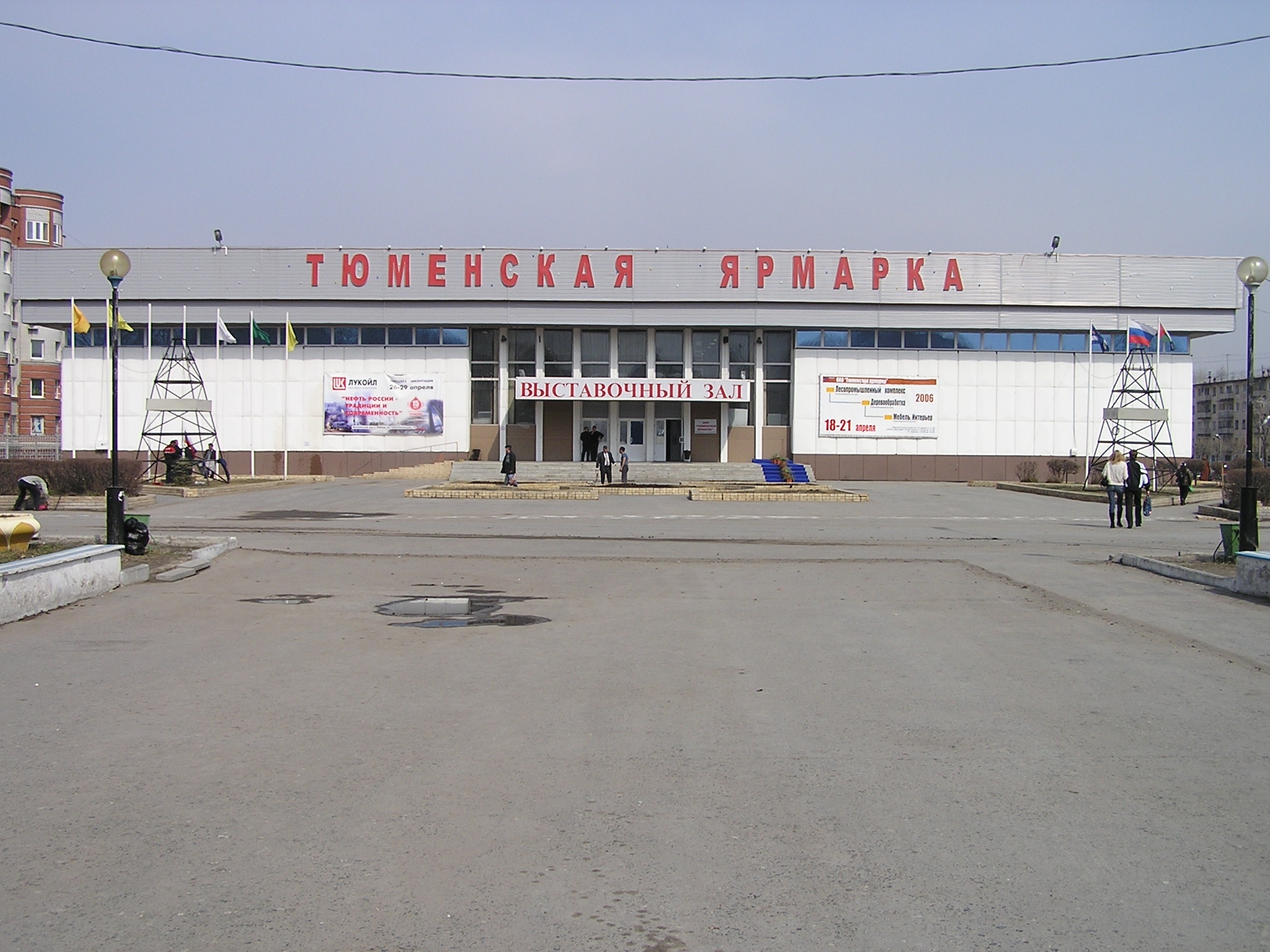 Address: 12, Sevastopolskaya st., Tyumen city, Russia.
It has indoor floor space - 3000 square meters and outdoor exhibition ground - 1000 square meters. Conference Hall can seat 80 people. Its heght is 9,5 meters
There are five cafes, 2 pizzerias, free guarded parking for exhibition participants cars near exhibition hall; exhibition participants are offered excursions around the city, to Siberia pearl - Tobol Kremlin, to the hot spring under the open air for bathing in the mineral water etc.; the total number of exhibition visitors is over 150000 a year.
---
Transport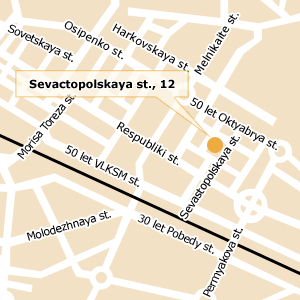 Venue access:
From railway station by bus no. 25 to the bus stop "Magazin Buratino", from airport "Roschino" by rout taxi no. 35 to the Airline Agency.